We have been making bookmarks with 1D on them take a look!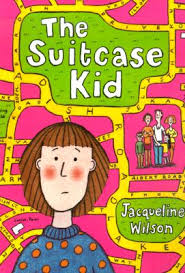 We have been reading the suitcase kid its brilliant we give it 5 out of 5.
A quick reminder Dahlicious day tomorrow (Friday) remember a pound to dress up come back tomorrow to see what we have been dressing up as(at the library.) Make sure to dress up as your favourite Roald Dahl character.