As part of our evolution and inheritance work in Science we have spent today celebrating "Moth Day". The stimulus for this was the text 'Moth' by Isabel Thomas and with lovely illustrations by Daniel Egneus.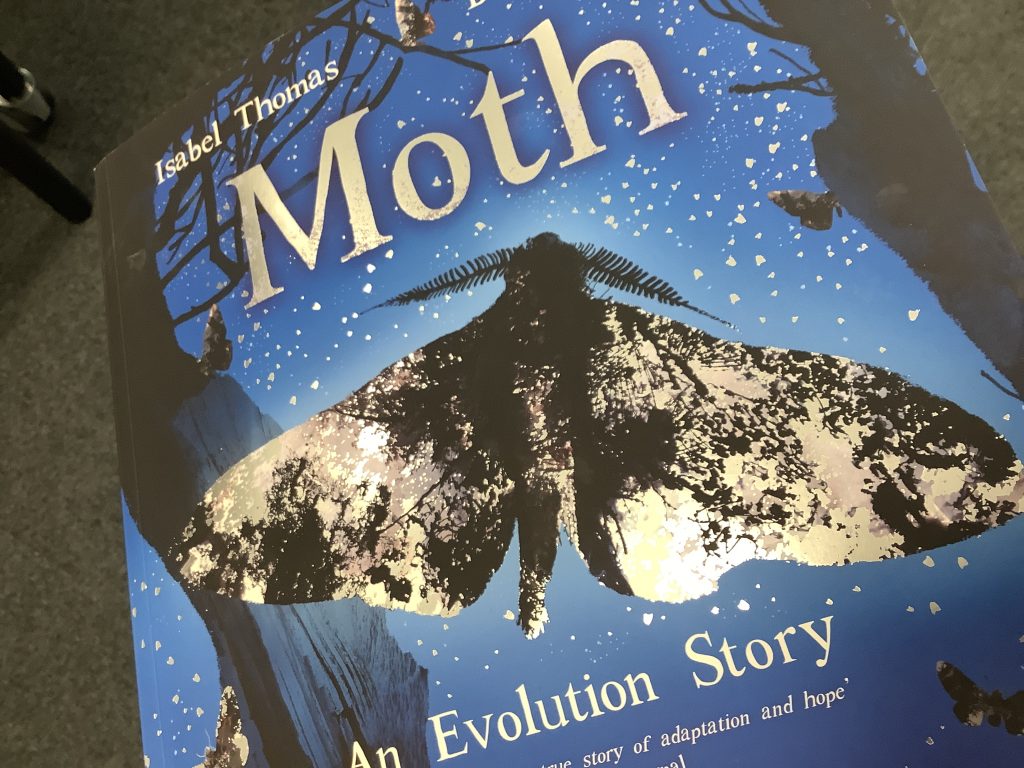 We used the story to help us track the stages of adaptation of the peppered moth (Biston betularia).
This afternoon we then looked at a research paper from the University of Manchester which measured moth populations in Leeds. We used their academic data to plot the moth populations. We then drew conclusions from this data and compared with the findings from the paper abstract.